Small Steps
Years ago my in-laws introduced me to a round tuit. In case you've never seen one, here it is: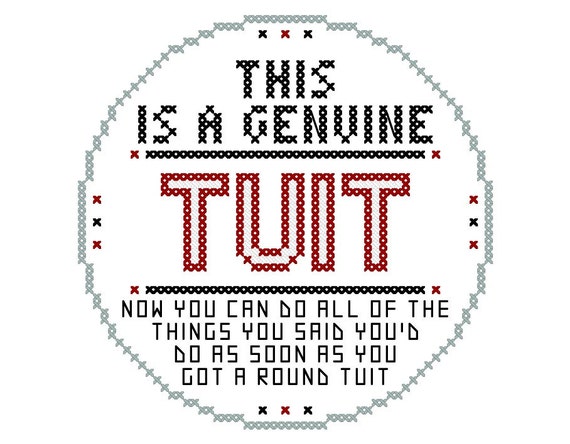 I'm beginning to wonder if maybe I need to get my own round tuit.
I've been working on decluttering my study.  What I've found is that I have been holding onto a lot of stuff until the right time comes to go through it. I found a stash of writing magazines from 2009 that I planned read.  I have folders of five year old print outs on submission requirements from literary agents' websites which may or may not even exist at this point. I have a pile of other magazines that I've been meaning to look through to see if I want to query for potential articles.
Then there is all the non-writing items in the study.  Collections of my children's school work that I planned to put into scrapbooks or memory boxes.  Photographs waiting to be placed in albums.  Yarn and arts supplies for projects yet to be started.  The boxes of stuff that was on the kitchen table before company came that was just hidden out of sight to be gone through later.
I have plans — big plans — of what I want to do but I tend to overestimate what I can achieve in the time I have.  Even though I know I should be writing daily, I have let days go by without writing anything.  So I am trying to carve out small increments of time to tackle a few things.  Hopefully by using small steps each day, I can make a big impact on those things I need to get "a round tuit."