The Opinionated Woman's Musings
This guest post is by  fiction author Charlotte Ehney.
Book Review:  Hissy Fit: A Novel
by Mary Kay Andrews

Keeley Murdock is about to have it all.  She is one day away from marrying the handsome and rich A.J. Jernigan. Everyone who is anyone is at her rehearsal party at the country club.  But a fateful trip down the hallway on her way to the rest room makes Keeley suspicious about what is happening on the other side of a closed door.  Keeley opens the door to discover A.J. and her maid of honor Paige in a most compromising position.  What's a girl to do?  Throw a huge hissy fit!  And that's just what Keeley does.  Needless to say, the wedding is off.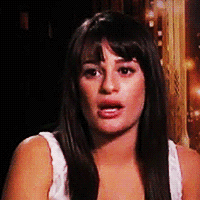 Keeley tries to pick up the pieces after her dream life falls apart at her fiancé's infidelity by losing herself in her interior design business.  Trouble is, work…
View original post 366 more words